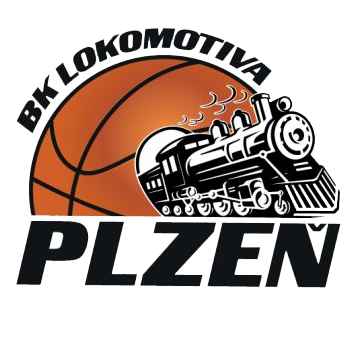 Friday 1/10/2021
BK Loko Plzeň
GBA Sojky Pelhřimov
66:76
12:23 18:22 20:11 16:20 - 66:76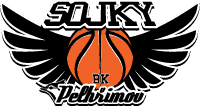 ---
---
With the second win out of 3 played games, our 1. league team came home from the game against BK Lokomotiva Plzen on Friday, 1st of October.
We started off with a big energy on defensive end which lead to easy baskets for us with a 15 point lead in the 1st half. We started the 3rd quarter with the same energy, however, Plzen´s zone defence slowed our offensive efficiency down. Decisive factor, which resulted in our win, was our ability to make stops on defensive end with a result 66:76.
Most valuable players: Jorge Sanchez-Ramos Pereda with 15 PTS, 3 REB, 3 AST; Martin Kheil 13 PTS, 4 REB, 1 AST; Daniel Kolbl 12 PTS, 6 REB, 1 AST.