Professional preparation for higher level basketball
GBA is a private international basketball academy in Central Europe, Jindrichuv Hradec which through effective training programs specializes in maximizing basketball potential of its players. Our mission is to individually develop our players and based on their goals maximize their opportunities to either sign a professional contract or receive a full scholarship to American University. Throughout the season athletes receive detailed skill development program, customized strength and conditioning plan and participate in Czech and international competition, USA tour. Besides development academy also delivers evaluations by international and NBA scouts, US college coaches and general managers.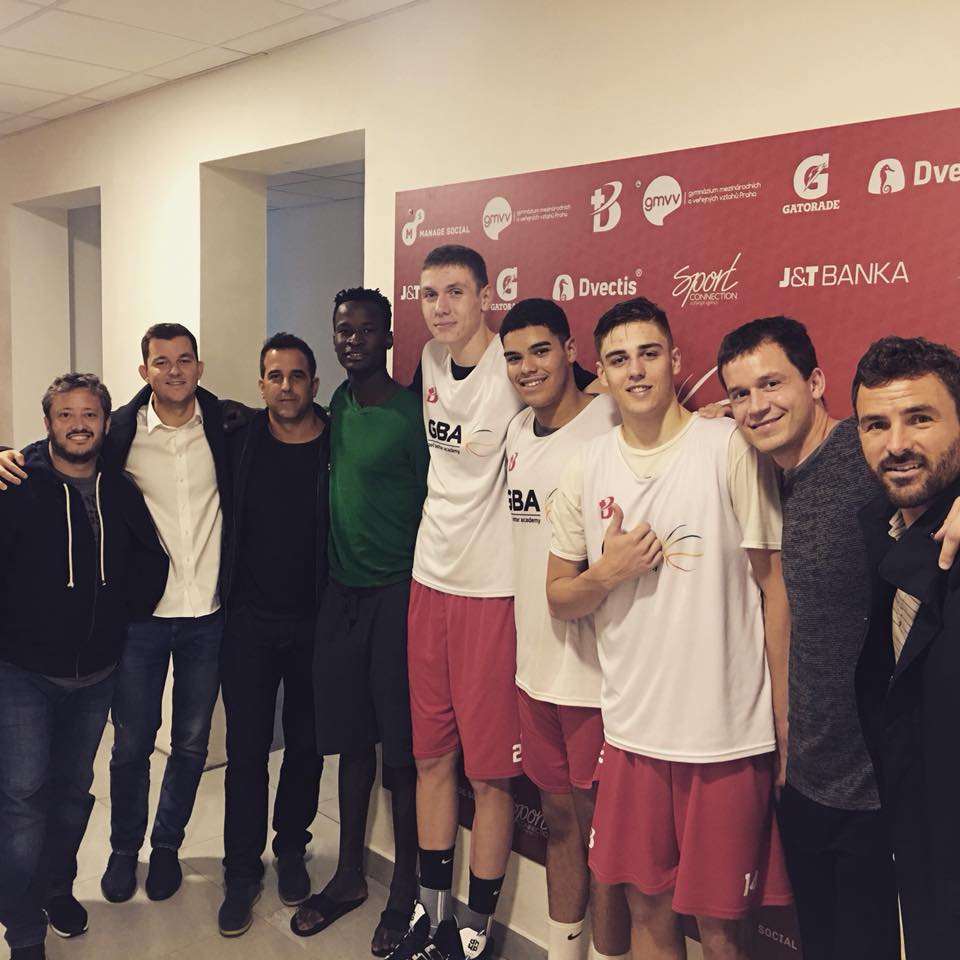 Washington Wizards and Boston Celtics scouts.
NCAA School visiting GBA last few years
Weber State University
Montana State University
University of San Francisco
University of Hartford
The University of Southern Mississippi
University of Northern Colorado
Seattle University
Vanderbilt University
Jacksonville State University
University of Maine
Mount St. Mary´s Mountaineers
Pacific University
Barry University
Florida Gulf Coast University
Loyola Marymount University
Arizona State University
Binghamton University
Utah State University
Old Dominion University
Drexel University
Grand Canyon University
Regis University
Winthrop University